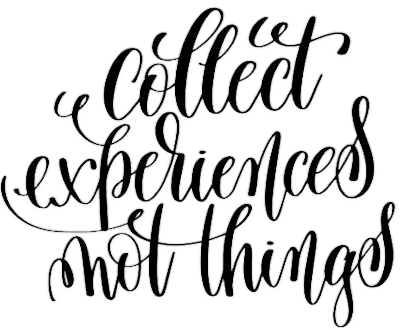 We have a better name for this service: THE CONNECTOR!
Exceptional Service for Celebrities, Sports Personalities, Corporate VIP, & the Philanthropist & Everyone else 
The Connector: GRP is the perfect alternative to Connecting businesses with celebrities, VIP events, and so much more.
The Connector:  GRP  is also an attractive option to production companies who require an on-call service to assist with their productions, we help spice it up.  GRP handles just about anything you require or would like to do:
Private jet bookings, travel arrangements, luxury accommodation bookings
Tickets to Red Carpet Premiers
Hunting and fishing excursions throughout the USA, Scotland & other parts of Europe
Private Safari Trips
Back Stage Passes to concerts, theaters and more
Tickets to Super Bowl, the Playboy Mansion, Olympics, World Games and More
Golf experiences with the best, on the best courses worldwide, & at the best tournaments
Arrange limousine and other transportation services
Private security arrangements
Event planning through our event planning division
Portfolio
Events GALORE ~ Anything is Possible! We have proven that, we have designed, created and managed events, see the list below…
Click on links to see photos & videos…..Enjoy!
AND THE LIST GOES ON AND ON
Sponsorship Acquitions

Negotiating sponsorship is not an easy task.  There are several questions to ask, then the there's the branding of your event, then there's……the list just gets longer and longer
For over 20 years now GRP has been negotiating sponsorship deals from televised ESPN events to the local chamber event. Keep in mind, we work for you & what your needs are.
Our services can include:
Sponsorship acquisition
Proposals & plans development
Promotional materials
Strategies
Budgets
Market Plans
Prospecting new sponsors
Pitching the sponsorships
Hospitality
Sales Campaign
Sponsors work with the GRP team because:
They've worked with us in the past
They take our phone calls
They like to hear about new ideas / events
They know they are getting what has been contracted and maybe more, but never less
Volunteer
Be part of events locally and nationally by volunteering your time.
VOLUNTEER ROLE REQUIREMENTS
Must be friendly, warm, outgoing and knowledgeable about Minnesota

Guest service oriented

Willing to be flexible and help in all areas

Must be at least 18 years old when you apply
Register now to get on the list for Volunteering
Upcoming Events
Beers Cars & Music Fest – Sedona AZ

Red Rock Hemp Festival

Local events