SERVICES & EVENT PRODUCTION
Music & Concert Booking –
GRP is exclusive Partners with Troubadour Trail.  An all exclusive House Concert that offers pro musicians, a great show, & a great night with friends in an exceptional personal setting, not available anywhere else in Arizona! There's no experience quite like it for the listener or presenter.
Website:  TroubadourTrail.com  Book your private concert.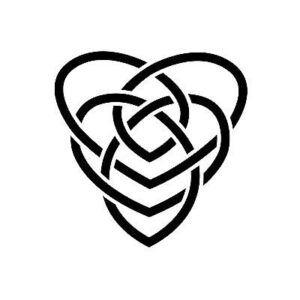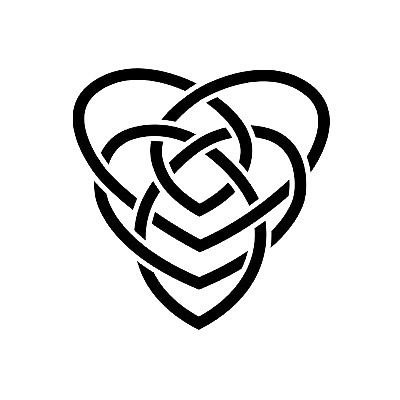 Indigenous/Ceremonial Events – GRP is extremely honored to work with the People of all cultures in keeping with the ceremonies and most importantly, knowing the protocols for ceremonies and sharing that experience. We offer top quality events that are run and planned with a commitment to excellence. We insure that all aspects of our events are handled in a professional, responsible manner from the earliest planning phases, beginning from concept, to event planning development, to completion. We strive to provide memorable events, and we place no limits on event size or scope.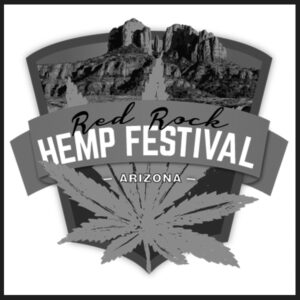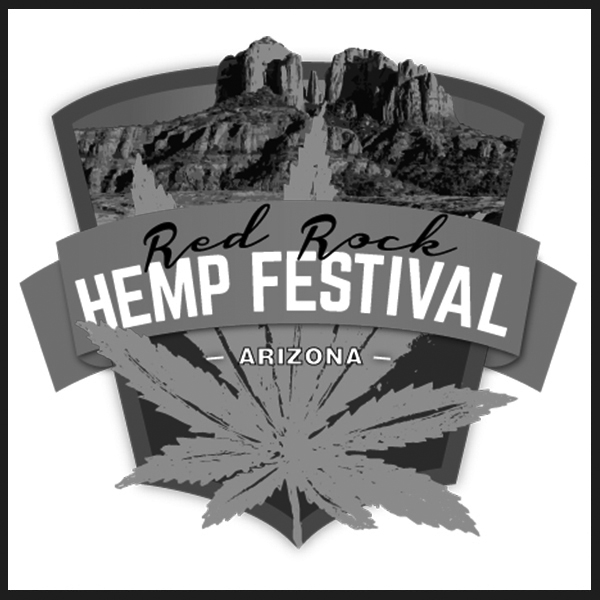 Public Events – GRP is an experienced producer and consultant in the area of public events – both free of charge to attendees and for which tickets are sold.  From concept to completion, Anything is Possible.  Let your imagination soar!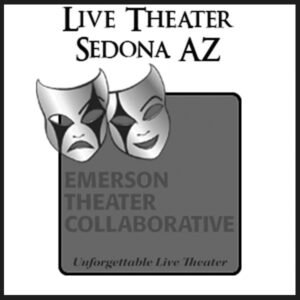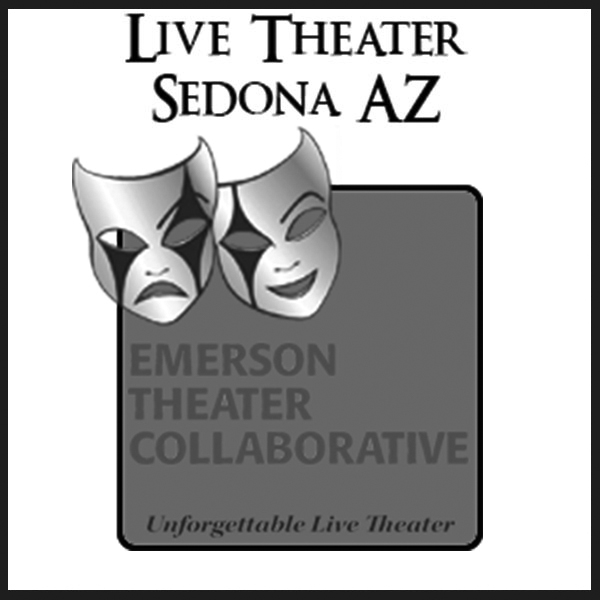 Not-for-Profit – GRP worked extensively for non-profit organizations.  Producing fund-raising events, secure talent and celebrity support and create exciting new programs to attract and retain important donors. From Broadway events to black tie galas, we help raise money for charities.